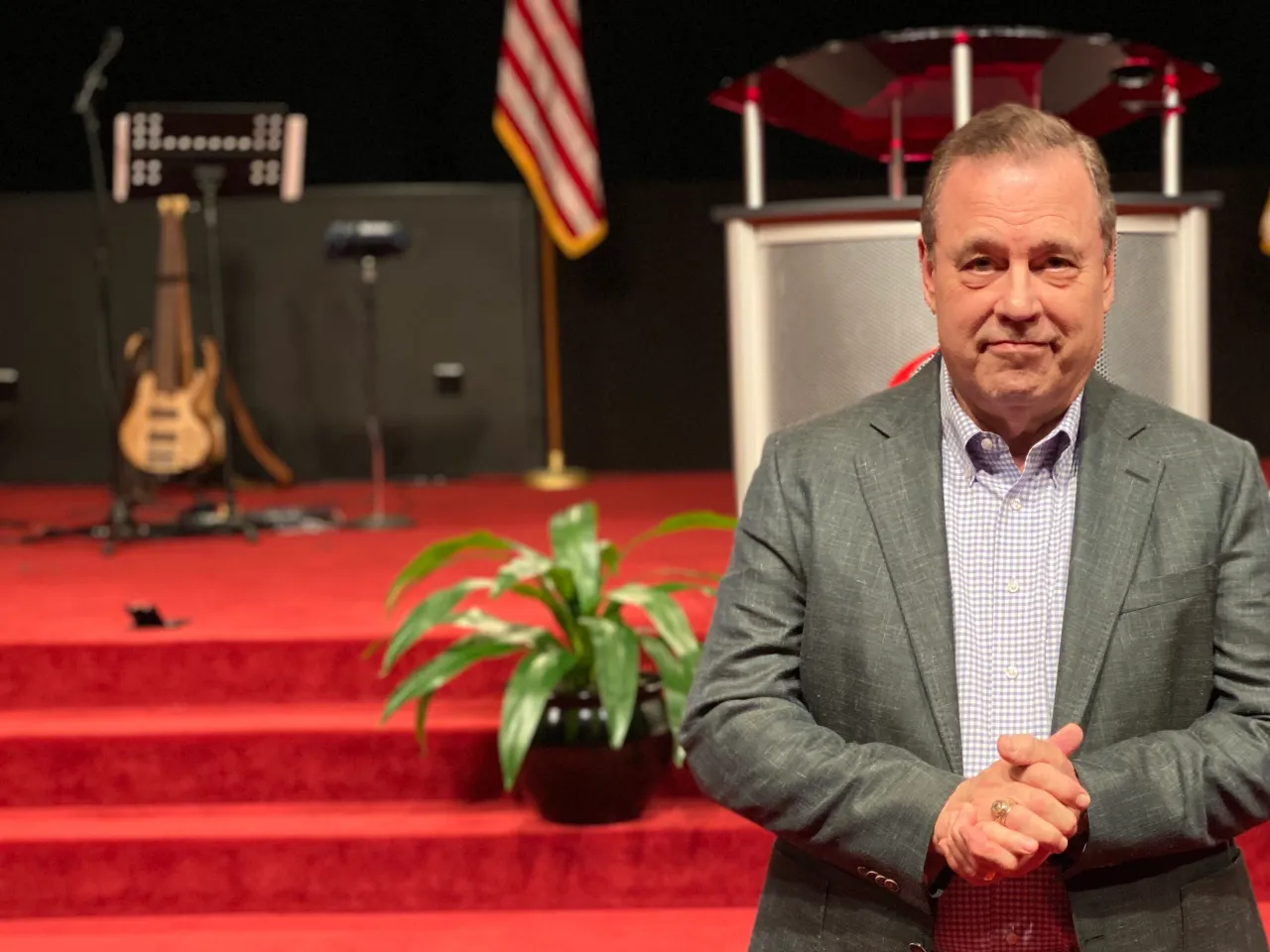 BIOGRAPHY
Based in Houston, Texas, Pastor John Greiner is a national leader and proponent of pastor and church engagement in electoral politics. 
In 2020, John launched My God Votes in response to the government-sanctioned, forced closing of the church he pastors, Glorious Way, due to COVID-19. He remains on a mission to empower pastors to speak out on sensitive issues related to politics, current events and religious freedoms.
Get email updates from Pastor John
Join our mailing list and we'll send you timely spiritual encouragement and special announcements.
Copyright © 2022 Pastor John Greiner – All Rights Reserved.